Welcome to the Pharmaceutical Continuous Manufacturing (PCM) Business Summit, where leaders and pharmaceutical experts will come together to discuss the business perspective, business drivers, implementation strategies, and best practices in continuous manufacturing. Whether large, mid, or small cap innovator, generic, OTC, or CMO/CDMO, attendees will receive knowledge and tools necessary to develop long-term business strategies for PCM.
Secure your seat at the roundtable and participate in focused discussions that uncover the possibilities for implementing PCM

Attend individual discussion sessions during breakouts led by key technology providers

Learn from industry experts who will share their insights on how PCM can be instrumental in bringing high-quality and affordable medicines to patients in the current challenging macroeconomic environment
September 27-28th
Hyatt Regency Hotel
Princeton, New Jersey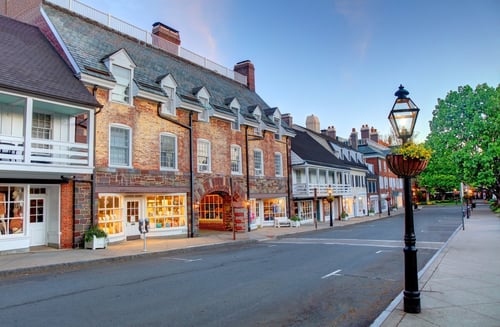 We aim to provide market intelligence and exchange information to facilitate the success of PCM technologies for the benefit of patients and the companies implementing them.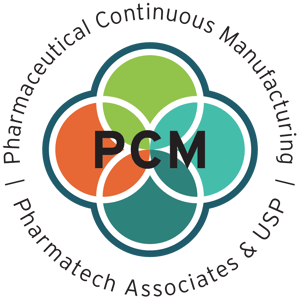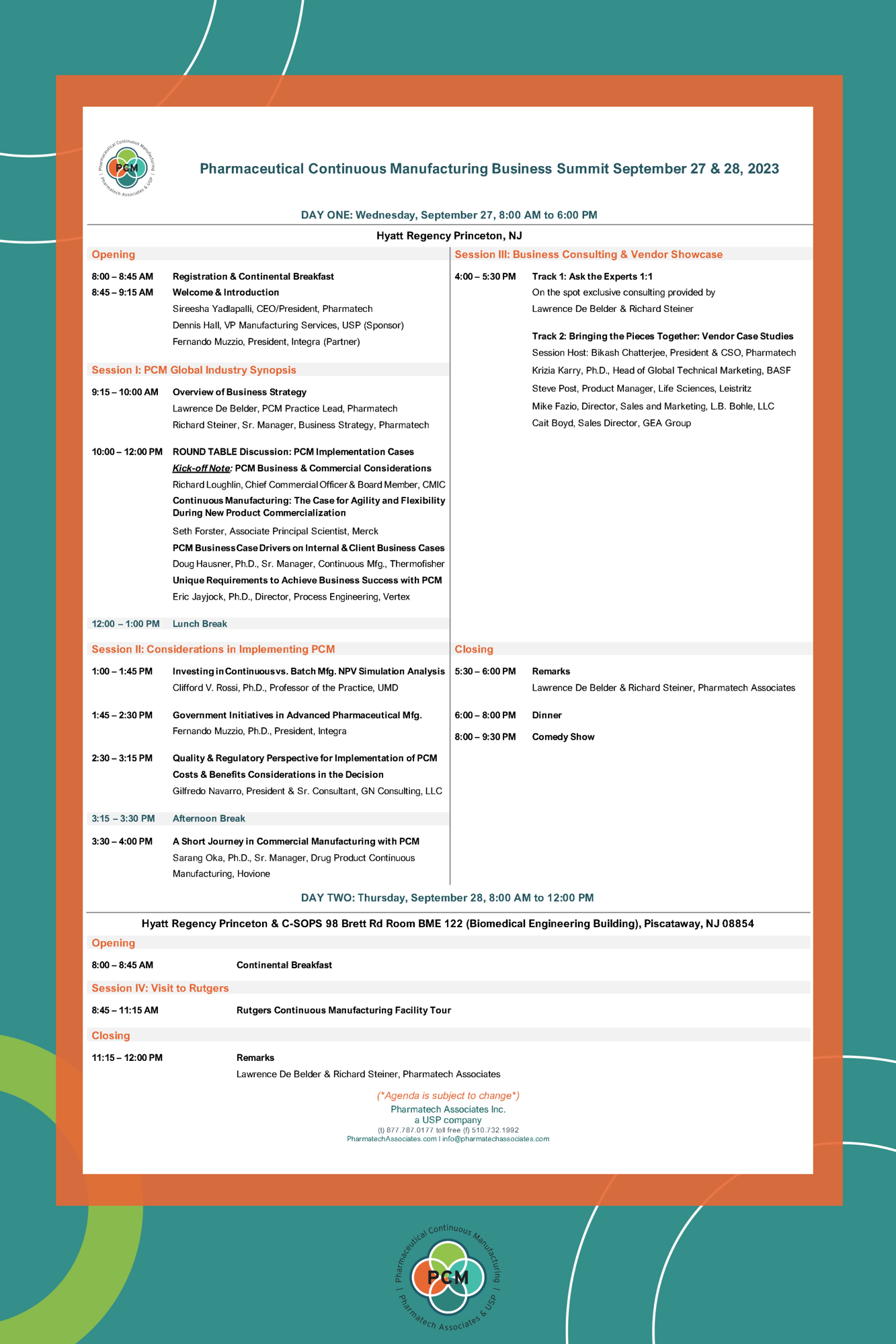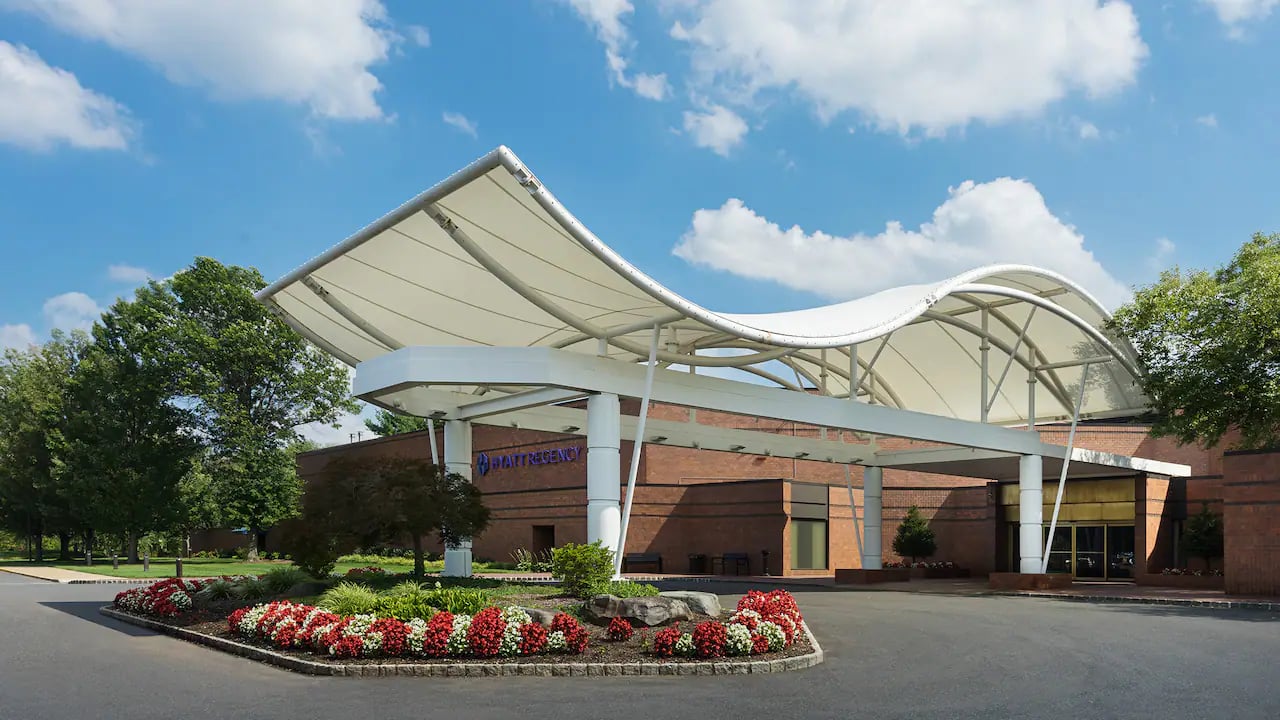 Hotel Information
The PCM Global Business Summit will take place at the Hyatt Regency Hotel in Princeton, New Jersey. This centrally located venue provides easy access to transportation. PCM is a reality today - join us at the Pharmaceutical Continuous Manufacturing Business Summit to harness its potential. We hope to see you there!

PCM Business Summit Sponsors & Partners
Secure YOUR Seat at the Roundtable at The PCM Business Summit!
Remember to book your hotel at the Hyatt Regency in Princeton, New Jersey to ensure a comfortable stay during the summit.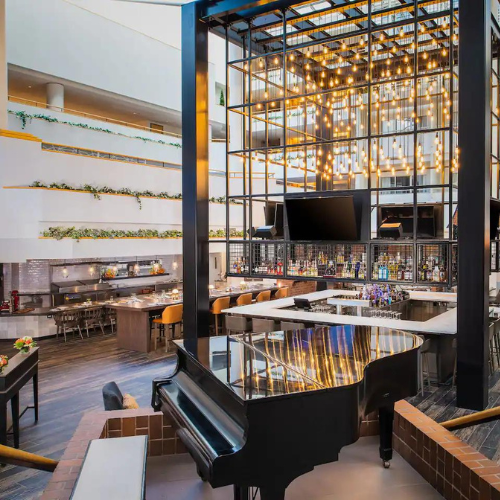 Let's Get Started
Our unique approach can help your company navigate the complexities of launching a drug, biologic or medical device into multiple markets. The first step? Connecting. Simply fill out our form and a representative will follow-up shortly.
22320 Foothill Blvd. Suite 330, Hayward CA 94541
22320 Foothill Blvd. Suite 330, Hayward CA 94541